Thinking About The Future
With years of experience in several areas of law and with high precision technology and high ethical standards, our office is ready to assist both on individual or collective levels with agility and quality, in order to obtain the best results for our clients.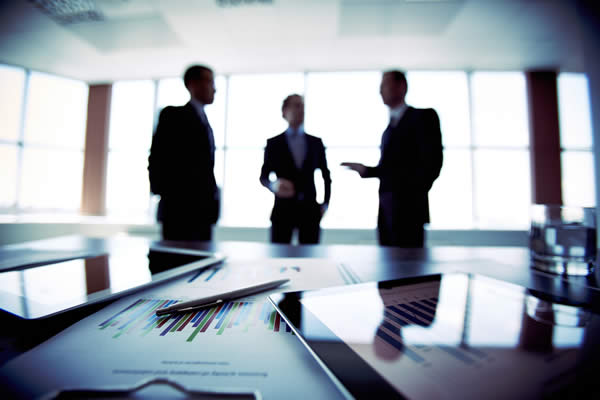 We are permanently focused on innovative solutions that will be able to bring economic results to our clients, therefore adding value to their businesses and minimizing the financial impact on law suits and consequently with reduction in the elimination of the judicial liability in question.
Through the management and quantifying of risks, we implemented preventive policies for the elimination of the real liability and in the administration of the potencial liability, always in sync with the judicial, administrative, managerial and human resources areas.
With this view of the future and with the best and most modern management and controlling tools, A. S. Azevedo Sociedade de Advogados can assist you in a very personal way.
Welcome to A.S. Sociedade de Advogados!